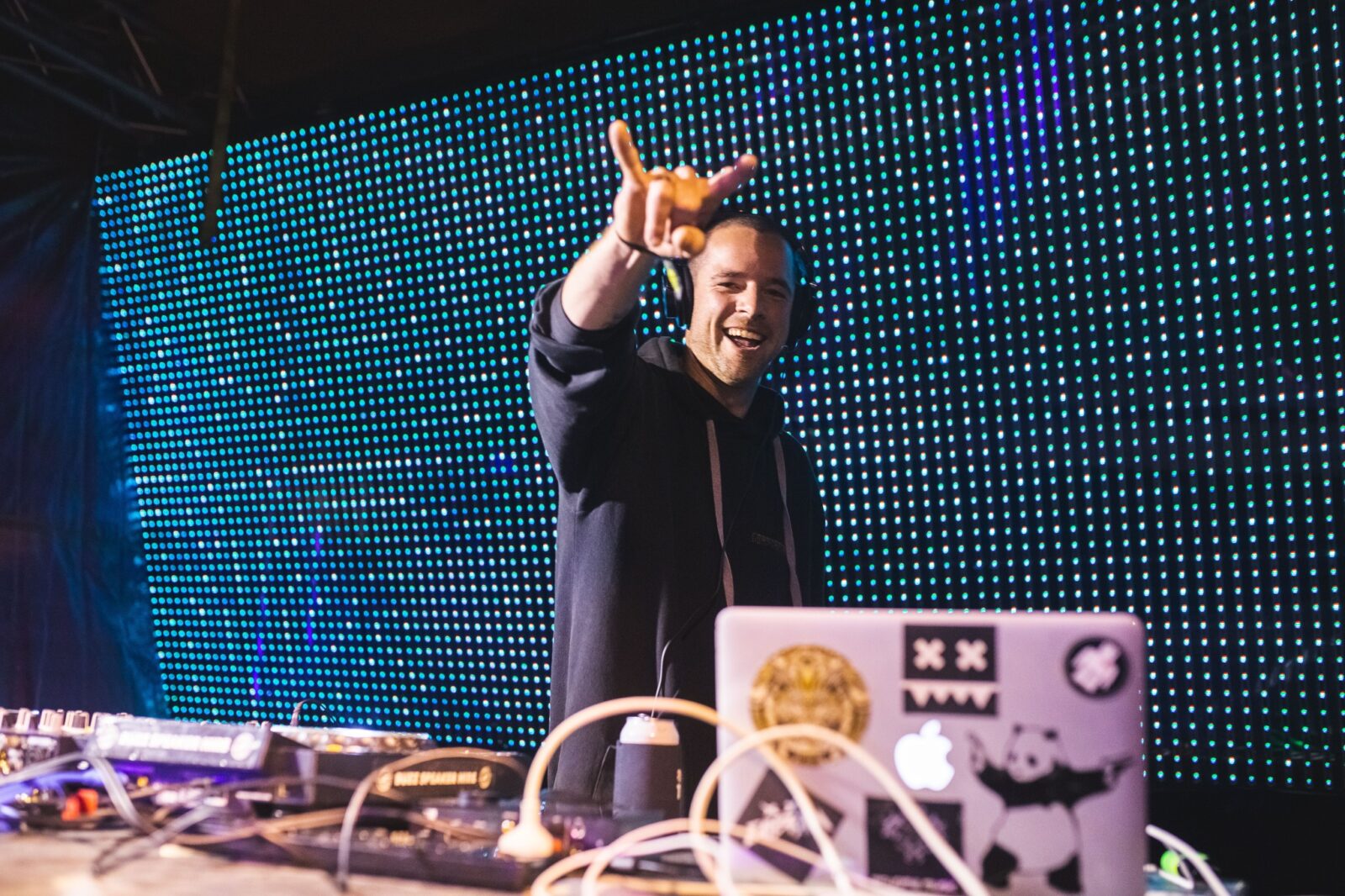 Biography
---
Algorithium is the psychedelic trance project of 25 year old Dave Zappia. After greatly enjoying the Sydney psytrance scene since 2011, the need to compose and contribute his own flavour of dark, emotional and psychedelic sounds became too great to ignore and so experimentation began in 2016.
Algorithium has particpated in multiple V.A.'s from some of the best night/dark psychedelic labels in the world such as Deviant Force Records, Sonic Loom Music, Goanmantra Records & Katayy Records, Dave is still trying to perfect and develop his own sound which has healthy influences from the Greek psychedelic style.
Dave's sound fuses elements of Darkpsy and Forest, normally but not limited to the 150 to 160 bpm range. The sound is eerie, visceral and deep with heavy drive whilst retaining dynamic atmospheres. The aim is to compose psytrance that directs the listener and progresses in intensity throughout a track. His synthesis of bass, percussion and leads aims to harmonise, meld and morph synergistically conveying a deep sonic message that language cannot.
---
---
---
---